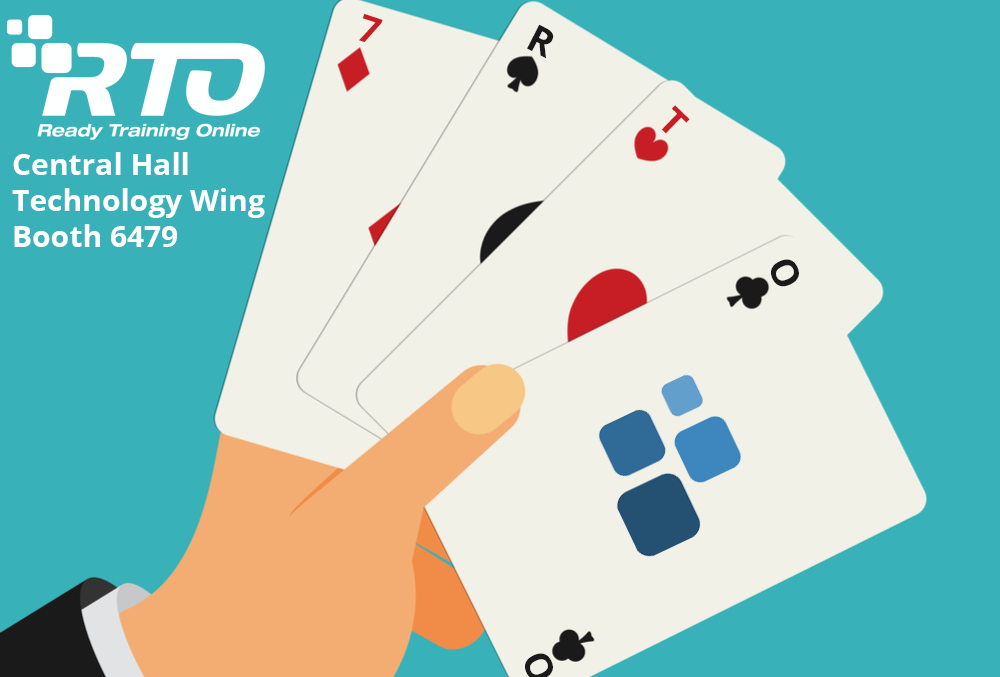 Viva NACS Vegas — Come visit RTO at booth 6479

Sin City Secret
To celebrate Ready Training Online's 10th year exhibiting at NACS, we've brought some exciting news for the old friends and new faces visiting us at booth 6479. What exactly are we talking about?  You'll have to come see us to find out! As they say, what happens in Vegas, stays in Vegas…except it doesn't have to!
IN OUR BACKYARD
It was only a few short weeks ago that Ready Training Online and IN OUR BACKYARD officially announced its partnership to make Community Heroes: C-Stores Stop Human Trafficking training available at no-cost with no-commitment. We believe so much in the work that IN OUR BACKYARD is doing that we've invited them to join us at NACS 2018. Make sure you swing by booth 6479 to talk with representatives from IOB and, if you haven't done so yet, click here to receive more information on adding free CSAT training to your learning path.
Light Reading
While standing in line to grab something to eat or waiting to use the restroom (FYI: they're over in the Merchandise, Candy, and Snacks section) here's some recent postings from ReadyConvenience to help pass the time:

Never miss an article. Subscribe to RTO's Blog

Learn More About RTO's Complete Training Solution.