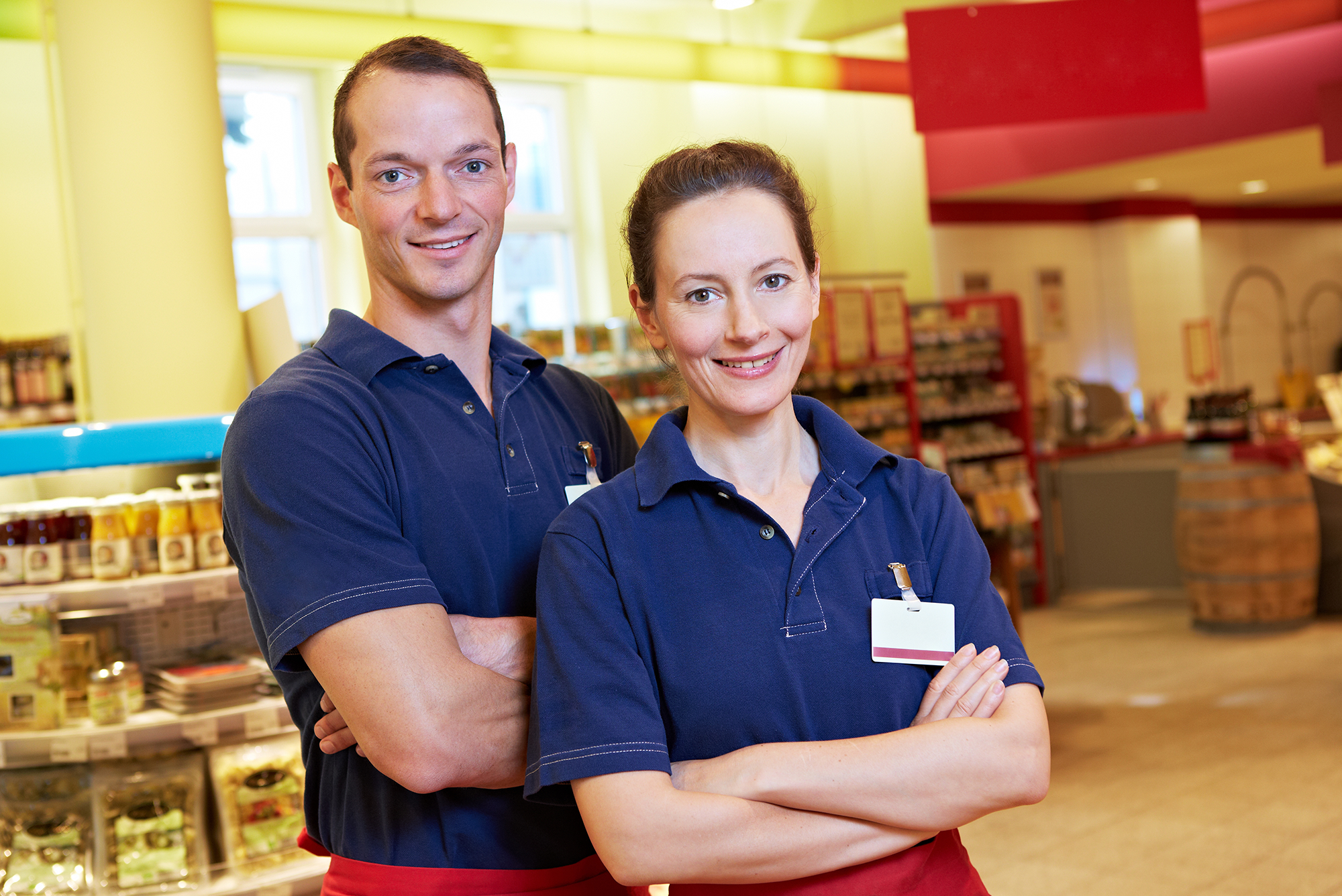 How to Choose the Right Training Partner
What's the difference between a vendor and a partner? Vendors sell what you think you want, partners deliver what you need. Vendors talk, partners listen. Vendors produce products, partners create solutions. This is all true whether you're adding a new product line or training your staff. For all aspects of your business that affect your bottom line, you need a partner, not a vendor.
How to Choose the Right Training Partner
Training is an investment in your most important asset – your staff. As with any investment, choosing the right partner can mean the difference between success and failure. So much is at stake with training, you can't afford to select just any training solution. Consider these criteria when evaluating prospective training partners.
Convenience Store Training
At ReadyConvenience, our background is in a business like yours. Click here to learn more about us, and be sure to explore our complete online learning library.

Never miss an article. Subscribe to RTO's Blog

Learn More About RTO's Complete Training Solution.