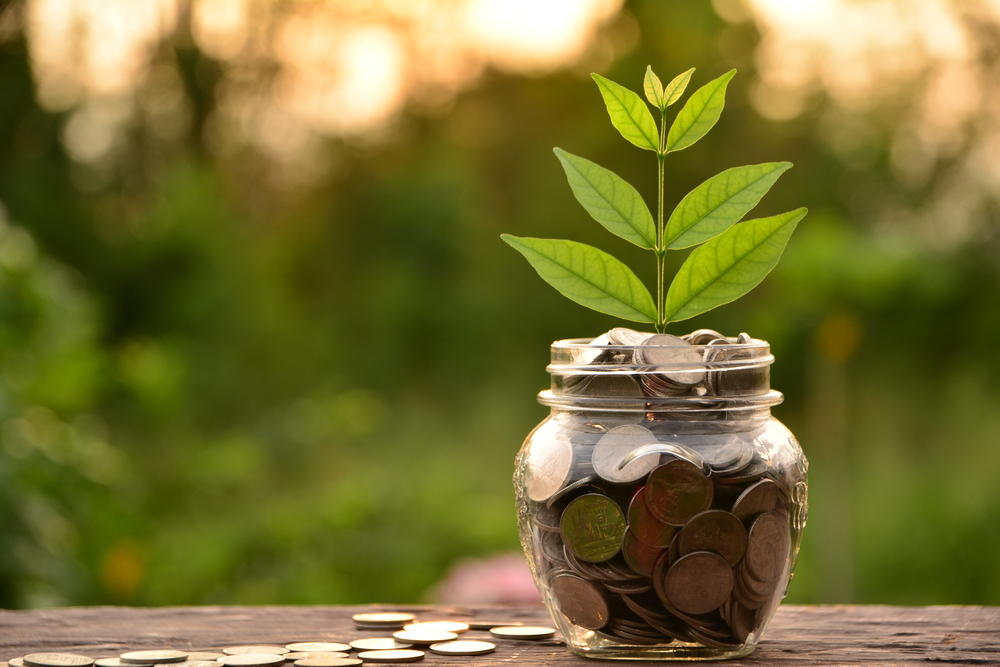 Top 3 Strategies to Grow C-Store Sales
With all the talk about "growth" this spring, you may be looking at lackluster sales reports and wondering how you missed the mark. Industry reports have indicated weak growth in the convenience store industry, so it shouldn't be too surprising if your store falls into that category. But just because predictions call for low c-store sales, you don't have to be part of that trend.
Identify a Need, and Fill It
Customers' needs change all the time. For example, you may have a sub-set of customers who make it a habit to stop by your store every Wednesday evening to pick up lotto tickets or fill up with gas. Over time, that group of folks may dwindle off and you may eventually lose their patronage altogether. Why? Their needs changed. Analyze sales data for different parts of the day, and look for reasons that explain any dips. If you see a decrease in c-store sales between 5:00 and 7:00 p.m., for example, it might be because your competitor is offering a convenient and affordable family meal deal. Look at your dinnertime foodservice options and make changes to attract – or win back – customers with that need.
Seek and Reward Innovation
It's been said that innovation isn't about solving problems, it's about solving problems no one has identified yet. Seek innovative ideas from staff members at all levels. Ask them to consider what special products or services your store can offer to entice customers. Reward all ideas, and if you receive one you want to implement, give the person who brought the idea to you some responsibilities to make it happen.
Invest in Your Staff
Growing your business isn't just about growing sales. It's about growing your employees, too. Invest in ongoing training, and develop individual career paths for everyone on your team. Let employees know that they are so much more than just clerks. Give them a true sense of inclusion in your plans for growing your business. Give respect and responsibility, and you'll gain loyalty and accountability.
Our Early Success Online Training Series is a comprehensive program that covers a wide variety of topics important to new convenience store employees. Modules within this series also make excellent refreshers for all employees. Click here to learn more.

Never miss an article. Subscribe to RTO's Blog

Learn More About RTO's Complete Training Solution.