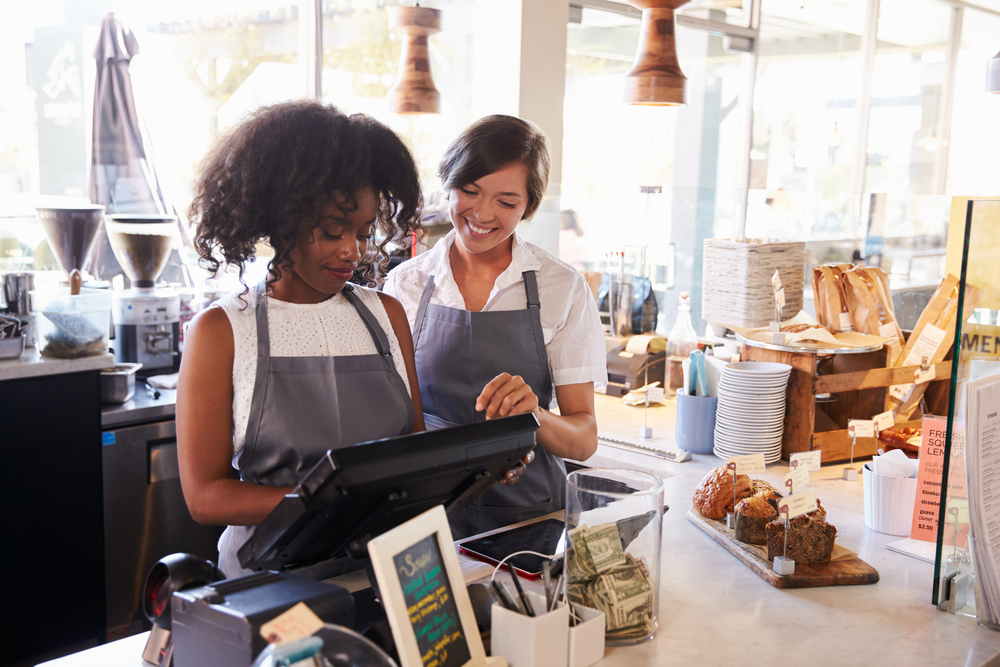 Deliver Training from the Trainee's Perspective
Training is a two-way street. You deliver training to employees and employees return the favor by applying the lessons effectively. Regardless of what type of training you're delivering – from online convenience store training to one-on-one coaching, your training will be more effective when you travel the learning path from the trainee's perspective.
What Your Employees Want from Online Training
Value
From compliance training to personal development, your convenience store trainees want (and deserve) to know how their training impacts their day-to-day jobs. This is the WII-FM factor – What's In It For Me? When you deliver training to your trainees, it should be clear that what they're learning will give them opportunities to grow and develop skills that are both specific to their jobs and relevant to their careers.
Time to Succeed
Even though you're paying your hourly employees to go through training, you still need to respect the amount of time they spend on it. Deliver training that is as succinct as possible while still providing ample real-life examples and knowledge assessment. Be sure you give employees the time they need to complete training. If you issue a mandate that a lesson needs to be completed by the end of the month, but then don't provide the time employees need to get it done while still completing their other duties, you're setting them up to fail.
Choice
Many elements of trainees' learning paths will be set for them. These are critical lessons that they have to complete to be successful on the job. Whenever there is room for choice, however, you should allow for it. When mandatory new hire training is complete, for example, give employees the option of pursuing some advanced skill or pre-management courses. Not only does that give them a sense of ownership in their own training, it gives you insight into their management potential.
Recognition
Online learning doesn't need to be impersonal. Managers and trainers should keep close tabs on employee training progress through the learning management system. By tracking training goals, managers can setup incentives and rewards to recognize employee success. Even just a quick conversation with an employee to let them know you appreciate them taking the training seriously can be a huge motivator.
Convenience Store Training
Our online convenience store training courses deliver training through our easy-to-use learning management system. Learn more here.

Never miss an article. Subscribe to RTO's Blog

Learn More About RTO's Complete Training Solution.