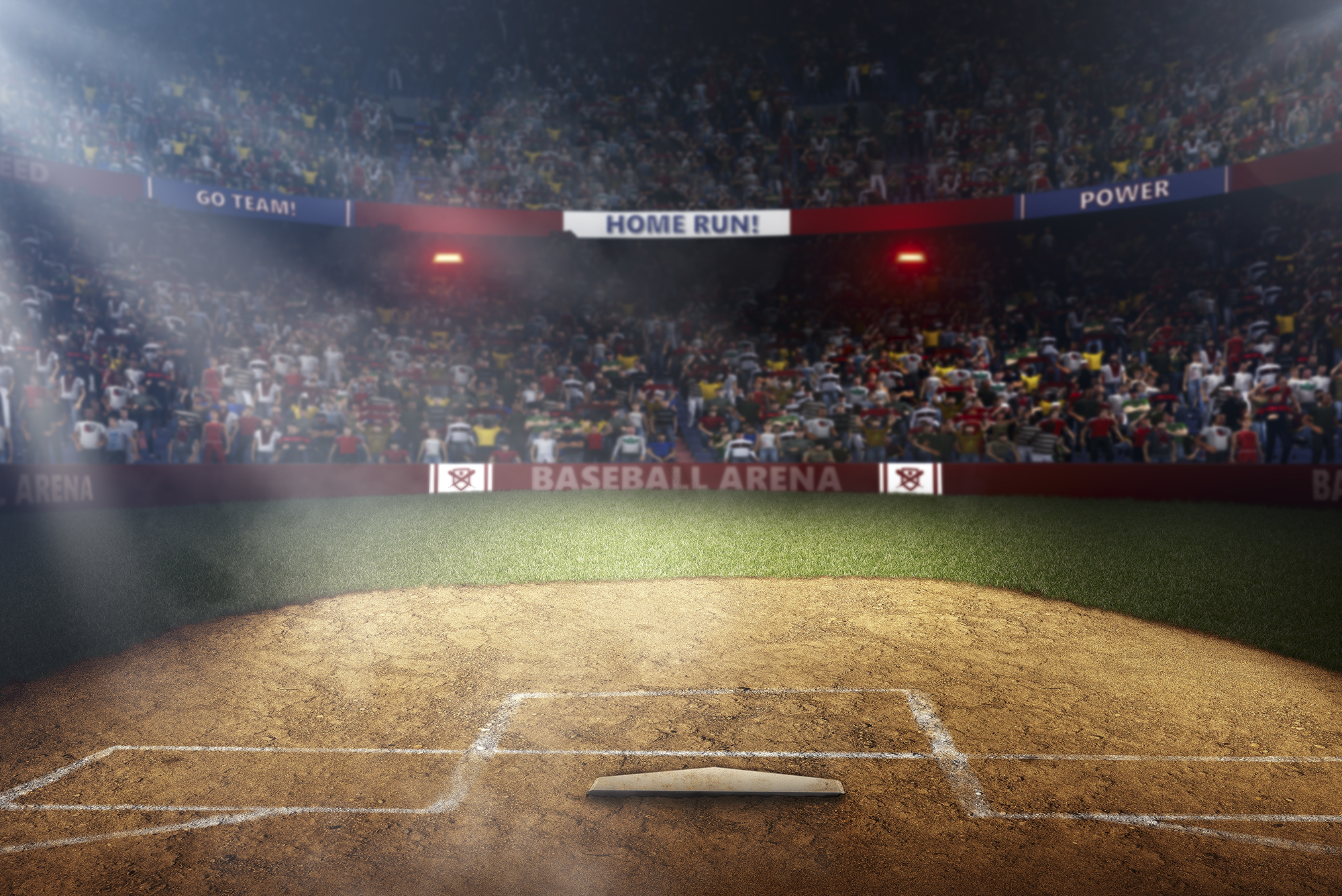 Home Field Advantage on Every Shift
Baseball Hall of Famer Casey Stengel once said, "Managing is getting paid for home runs someone else hits." This is true whether you're coaching the Mets or running a convenience store. In either case, your success as a manager is based not only on the skill level of your employees, but also their ability to work effectively as a team.
Of course, teams in the service industry are different from professional sports teams. Most of your employees probably didn't work all their lives to get to the position they're in. And your customers probably don't walk in your store waving banners with your company logo on them. While there are obvious differences between your team and the pros, all effective teams have a few things in common. Take a look:
Effective teams typically have a small number of members. When teams get too large, they break into sub-teams based on specific functions, each supporting the efforts of the larger team.
Effective teams have members with complementary skills. For example, your team may include people with technical skills, organizational skills, and social skills. Each member's unique skill set contributes to the success of a team.
Effective teams have a common mission. Each member's immediate tasks must relate to the team's overall purpose. While sports teams are always out to win, your team will function at its best when everyone stays focused on providing exceptional customer service.
Succeeding in your team's mission to provide exceptional service requires focus in three priority areas. Your first priority is assembling and training your team. Smart team building includes interviewing, hiring, and retaining team members who will commit to your mission. Second, you have to take care of your store to create positive first impressions from the time a customer enters your lot to the time they walk out the door. Lastly, keep your staff and customer safe by taking care of safety hazards in your store.
Just like in baseball, effective teams are usually the teams that work seamlessly together and have some fun doing it. It's up to you as a manager to give your employees the equivalent of home team advantage every time they clock in for a shift. Keep morale high by creating an environment where employees feel welcome and appreciated. Recognize employees who are excelling in their jobs, and work with employees who need to improve their performance.

Never miss an article. Subscribe to RTO's Blog

Learn More About RTO's Complete Training Solution.