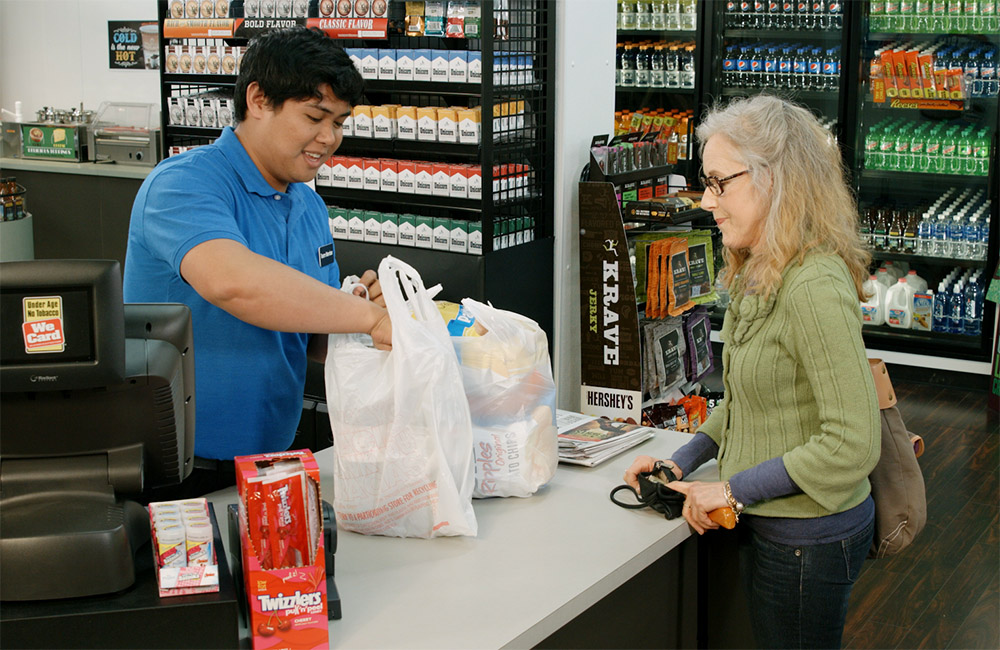 Love Is in the Air – But Is It in Your Store?
If you had to put a label on the status of the relationship you have with your customers, would you have to say, "it's complicated"? Here's some good news – it doesn't have to be. There are three simple steps you and your staff can take to have successful, mutually beneficial, and long-term customer relationships.
Make Them Feel Important
Your customers are the most important people in your convenience store. Treat them that way, and make sure your staff does, too. Use the acronym "GUEST" to train your staff on making customer relationships a priority. GUEST stands for Greet, Understand, Eye Contact, Speed of Service and Thank You. You and your staff should implement this strategy with every customer on every visit.
Treat Every Date as a First Date
Complacency will doom even the strongest customer relationships. For customers to maintain their commitment to you, you have to stay on the top of your game. Strictly enforce appearance standards for employees and keep the store neat and clean at all times. Both interior and exterior store care are critical to keeping your customers coming back. Don't make the mistake of thinking customers will stick around just out of habit. Competition is just too fierce.
Meet Their Needs
Successful customer relationships are dynamic. Your customer service strategy must be flexible so it can meet the needs of different types of customers. Some customers have special needs that you and your staff need to accommodate. Similarly, the needs of some individual customers will change from visit to visit. You may have a regular who loves to chat on some days but needs to just get in and out quickly on other days. You and your staff must be prepared to customize your service as customers' needs shift.
Nurture Customer Relationships through Training
The new online Be Our Guest training series covers the key areas of convenience store customer service, such as greeting and assisting customers, working with customers with disabilities, and prioritizing tasks when the store is busy.  Click here for more information and a preview of the Be Our Guest online training program for convenience stores.

Never miss an article. Subscribe to RTO's Blog

Learn More About RTO's Complete Training Solution.