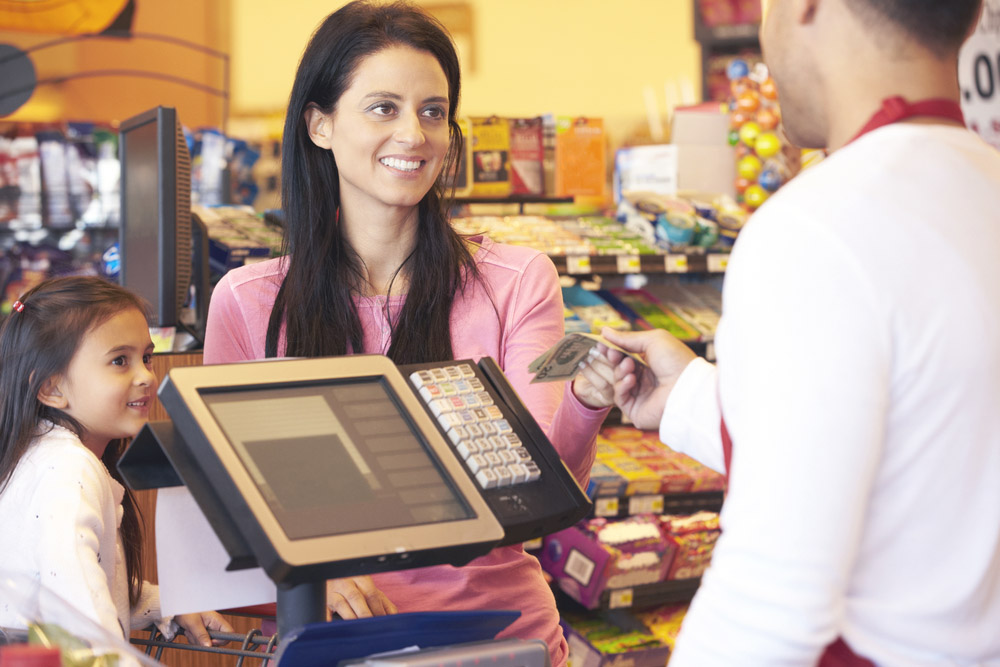 Who Is the Most Important Person in Your Store?
As the year draws to a close, we're counting down the top three ReadyConvenience articles of 2017 based on your feedback. Coming in at number three is "Who Is the Most Important Person in Your Store?" Check it out!
---
You've probably heard this one before – "The customer's perception is your reality." What does that mean for convenience stores? It means that it doesn't matter how great your processes are, how well you've merchandised, or where you set your prices. What matters to your long-term success is how customers feel when they leave your store. The customer service training your c-store employees complete is the foundation of the customer experience.
Goals of Customer Service Training for C-Stores
The term "customer service" implies that the process is as simple as serving the needs of the customer. That's not exactly true. The way in which employees serve customers is just as important – if not more so – than merely the steps they take to process a transaction. Here are some important goals of customer service training for c-stores:
All customers will be treated like the most important person in the store. When your employees complete their training, they should understand that the most important people in the store are your customers. Customer loyalty is what keeps staff members employed.
Every customer interaction will be based on helpfulness, friendliness, and respect. Your customer service training should teach employees how to positively interact with customers at every level. This means making eye contact, having a friendly and sincere greeting, using customers' names if possible, and inviting customers back for a future visit.
Customer concerns will be handled completely and professionally. There's no doubt that some customers will become unhappy in your c-store. Whether they encounter an issue that is within the store's control or not, it's critical that your customer service training teaches employees how to handle customer concerns professionally and completely.
The size of a sale is secondary to earning a customer's loyalty. Whether a guest is stopping by to fill up their tank or just grab a cup of coffee, you and your employees want to make that customer feel like it will be worth their while return another time.
Customer Service Training for C-Stores
Customer service in a c-store is different than customer service in other retail or service environments. The Customer Service Workshop by Ready Convenience covers important customer service skills employees need to provide exceptional service and create customer loyalty. Watch the video below or click here to learn more.

Never miss an article. Subscribe to RTO's Blog

Learn More About RTO's Complete Training Solution.