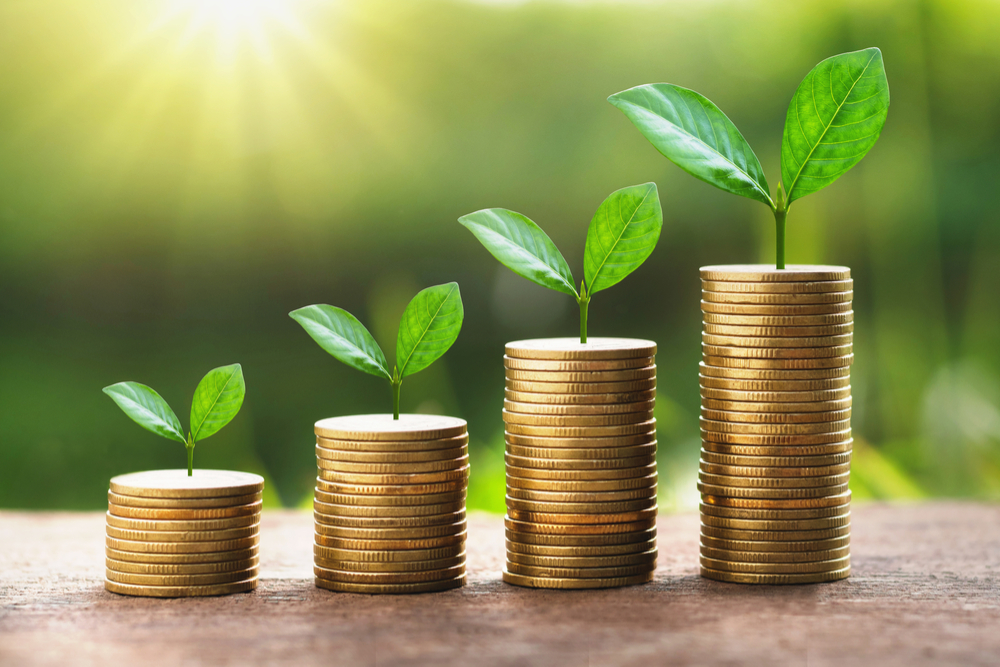 Grow Profits This Spring
If you're looking for the key to business success, take a look outside. Nature's seasonal adaptations have a lot to teach us. Spring signifies new growth. Summer is analogous to expansion. Fall tells us to embrace change. And winter, as dreary as it can be, reminds us to be prudent as we prepare for new prospects on the horizon. Now that spring is underway, how can your convenience store grow profits? Here are some of your most fertile opportunities:
Add New Product Offerings
Your convenience store is in a unique position compared to other retailers. Not only is competition fierce with a high concentration of similar stores in every area, but you also have to compete with other types of operations, such as quick-service restaurants and to-go food courts in big box stores. Unique foodservice offerings are what can make you stand out. If you're known for a particular food item, add to it with healthy options and trendy add-ons. If you're not known for anything particular, it's time to grow profits by finding your foodservice niche.
Proactive Marketing
Are you offering what your customers want? There's only one way to find out – ask them! Not every operation has the budget to hire a professional surveying team, but you can tap into the wants and needs of your customers and community. Start by asking your staff for their opinions. After all, they interact with your customers every day. Next, find a way to ask your customers what they want. Use social media, online surveys, or even go old school with the tried-and-true suggestion box.
Training Reset
The change in seasons is a great time to reset your training. If you use a learning management system for online training, it should be easy for you to assign refresher courses to your employees' custom learning paths. Focus on compliance, customer service, and safety training. Commitment to training is a major factor in predicting overall business growth.
Spring Cleaning
When it's cold and stormy out, people tend to tuck themselves into their coats while they're at the pump or on their way inside. As the flowers emerge from the ground in springtime, people emerge from their protective layers, too. Make sure the exterior of your store is prepped to make a positive first impression.

Never miss an article. Subscribe to RTO's Blog

Learn More About RTO's Complete Training Solution.