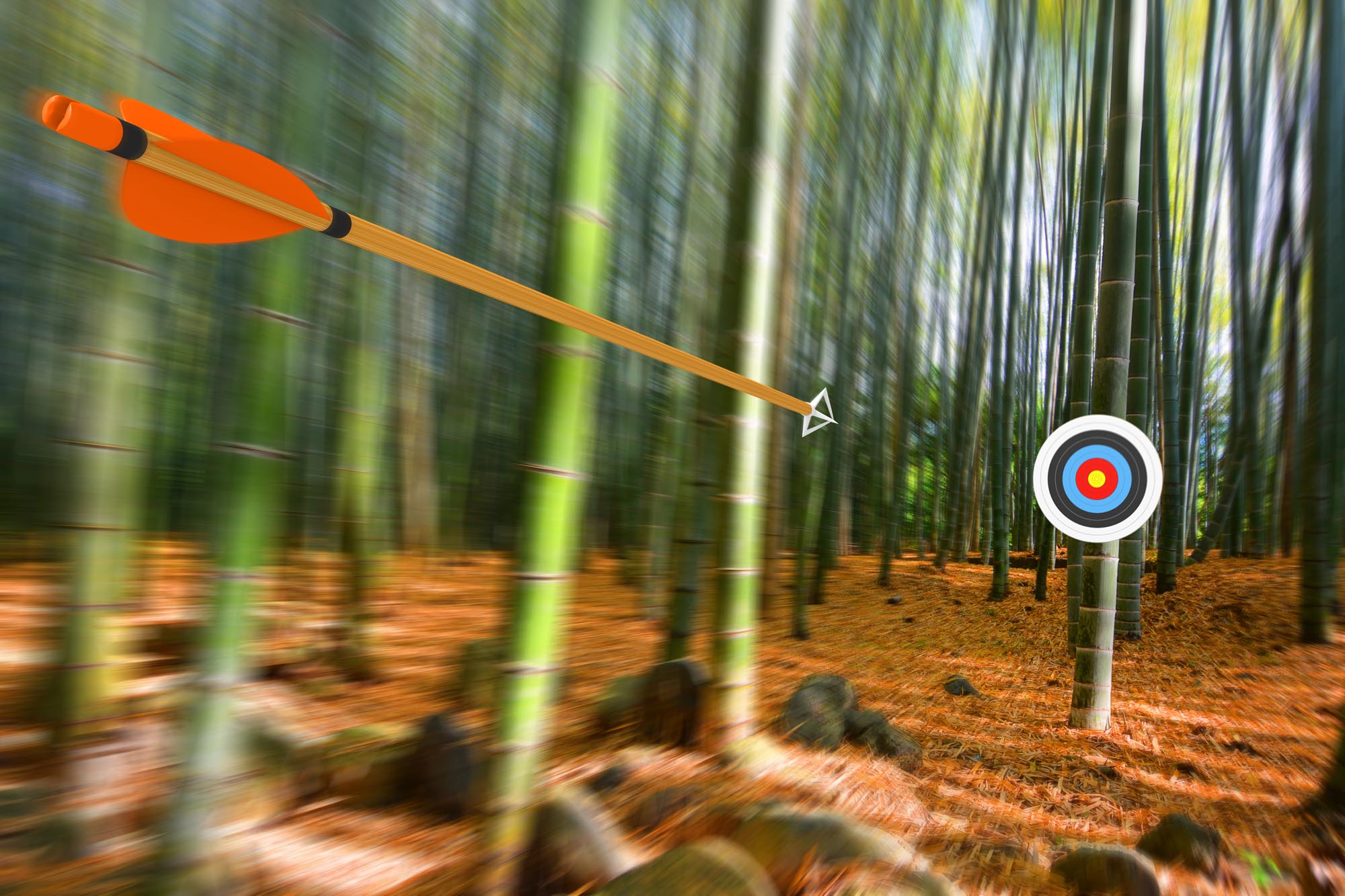 Does "Normal" Feel Like a Moving Target?
As a convenience store manager, you already knew how to adapt to change before 2020. Now, as you've had to redefine "normal" so many times this year, you're getting even better at hitting a moving target. This is the plight for many essential businesses. It's not just about surviving through a crisis, it's about thriving beyond it.
Convenience Store Leadership
As a convenience store leader, it's up to you to position your operation – and your staff – for future success even during volatile times. Follow these guidelines:
Accept that you're living in a new world. If you keep waiting for things to get back to the normal that existed at the beginning of the year, you're going to find yourself stuck. To be successful now and later, you have to embrace the idea that you're going to continue to be faced with unprecedented challenges. You must learn to be proactive.
Look for opportunities to grow. It may seem like turbulent times are not well-suited to questioning the status quo, but the future of your convenience store depends on you becoming stronger rather than just getting by. Remember, adapting to a ever-changing normal is a challenge for your customers, too. When you appeal to their shifting needs, you'll help your community cope while also inspiring customer loyalty. How consumers view safety is different than it was several months ago. They view health and wellness differently, too. You'll stand above your competition when you exceed customers' changing expectations. If you simply do the minimum of what everyone else is doing, you'll eventually get left behind.
Don't abandon your core principles. Your business model has to change to keep up with a dynamic state of normal, but you shouldn't let that compromise who you are as a company or a person. If being a customer-centric business and maintaining an unwavering commitment to excellence drove your decision making last year, those principles should continue to guide you today.
Treat your staff like the essential employees they are. As you already know, being an essential business can be both a blessing and curse. Your employees are feeling the effects of this, too. Honor that by showing empathy, providing resources, and improving your convenience store training to ensure employees know how to be both safe and successful.
How to Normalize a Changing Normal
The one thing you can count on right now is that you're not alone. Other convenience stores, as well as most other businesses, are in a constant state of adaptation right now. Not having a new normal may very well be what is actually normal for quite some time. When you and your staff anticipate further changes rather than resist them, you'll be better able to serve your customers and your community.

Never miss an article. Subscribe to RTO's Blog

Learn More About RTO's Complete Training Solution.