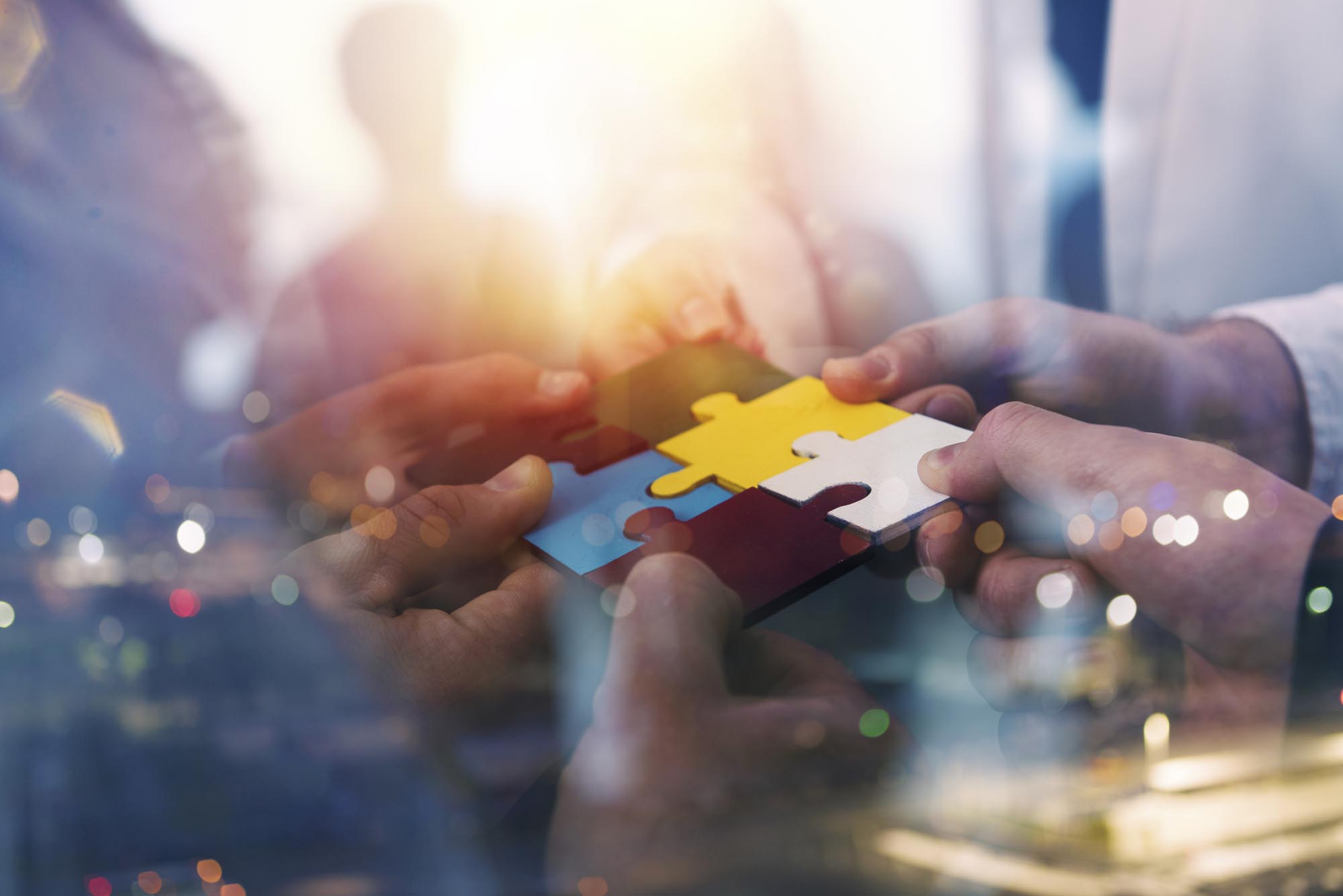 10 Ways Managers Promote Teamwork
What is a "team" in your convenience store? It's not just another word for "staff." A team is a group of people – in your case, your employees – who work together to achieve a common goal. Take a look at the different ways you can promote teamwork in your convenience store.
And remember, teams need coaches. That's you! Being a coach is different than being a boss. Coaches promote teamwork by bringing people together whereas bosses encourage apathy by working only toward their own self-serving goals.
Promote Teamwork with Convenience Manager Training
Promoting teamwork starts with a well-trained management staff. Our online convenience store training for managers delivers valuable training topics tailored specifically to your assistant managers, store managers, and district managers. Click here for more details.
​

Never miss an article. Subscribe to RTO's Blog

Learn More About RTO's
Complete Training Solution
.